Corporate Board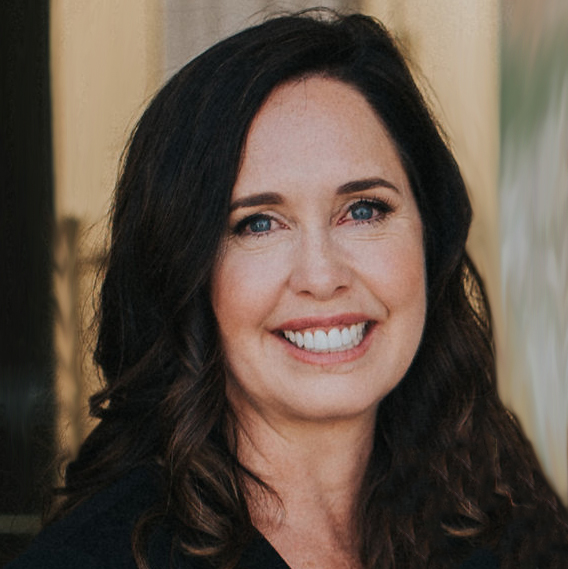 Founder & CEO, Director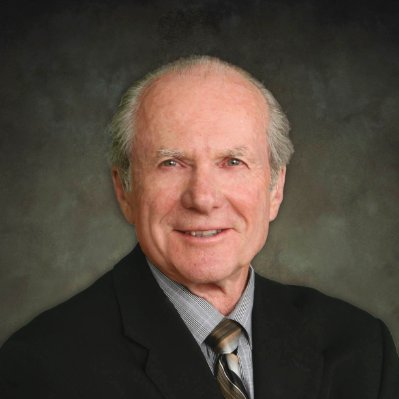 Robert Burns
Director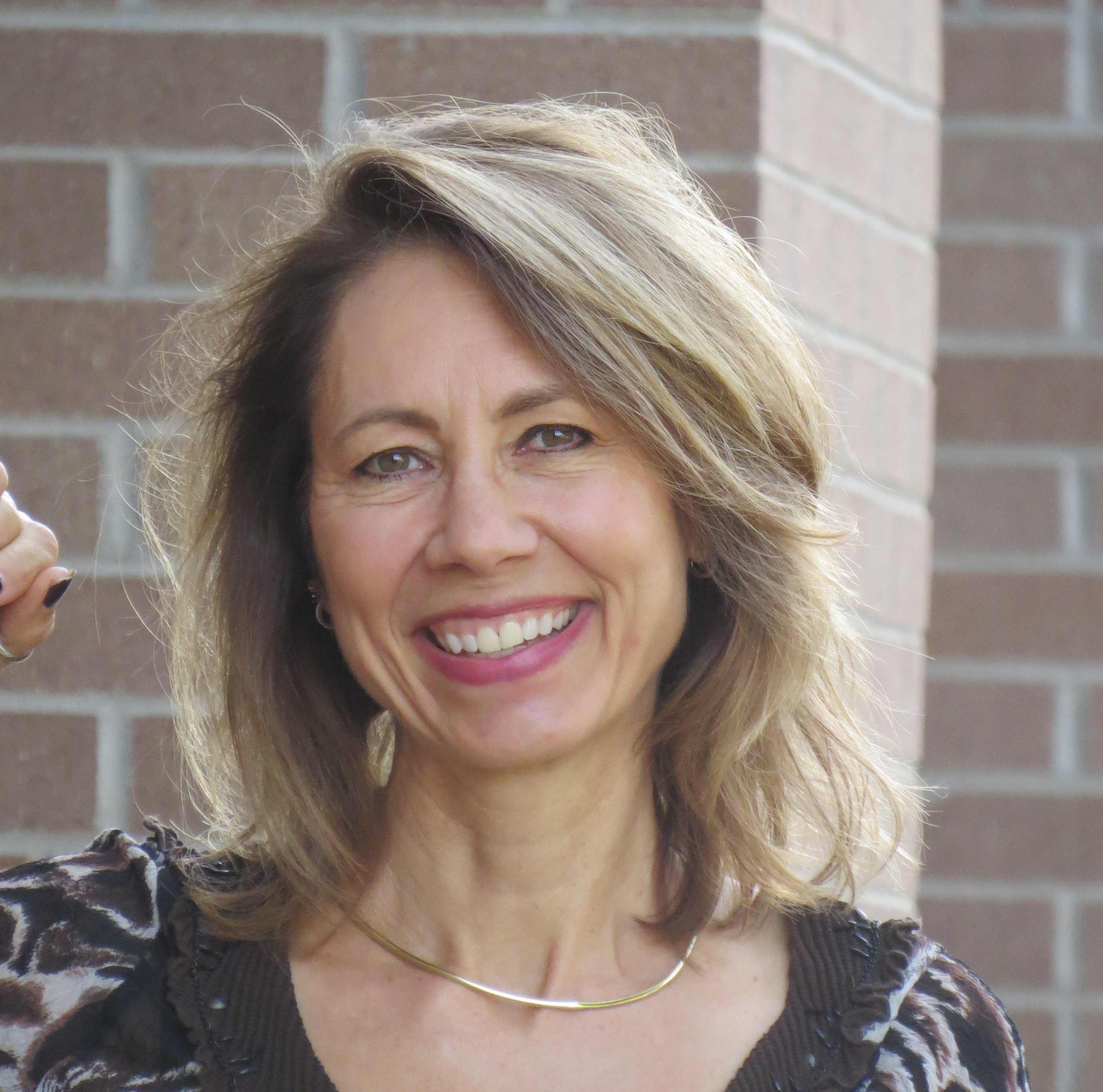 Teresa Foulger
Director
Governing Board
Throughout the year, a majority of governing board members may be present at school-sponsored events. However, no board business will be discussed and no board action taken.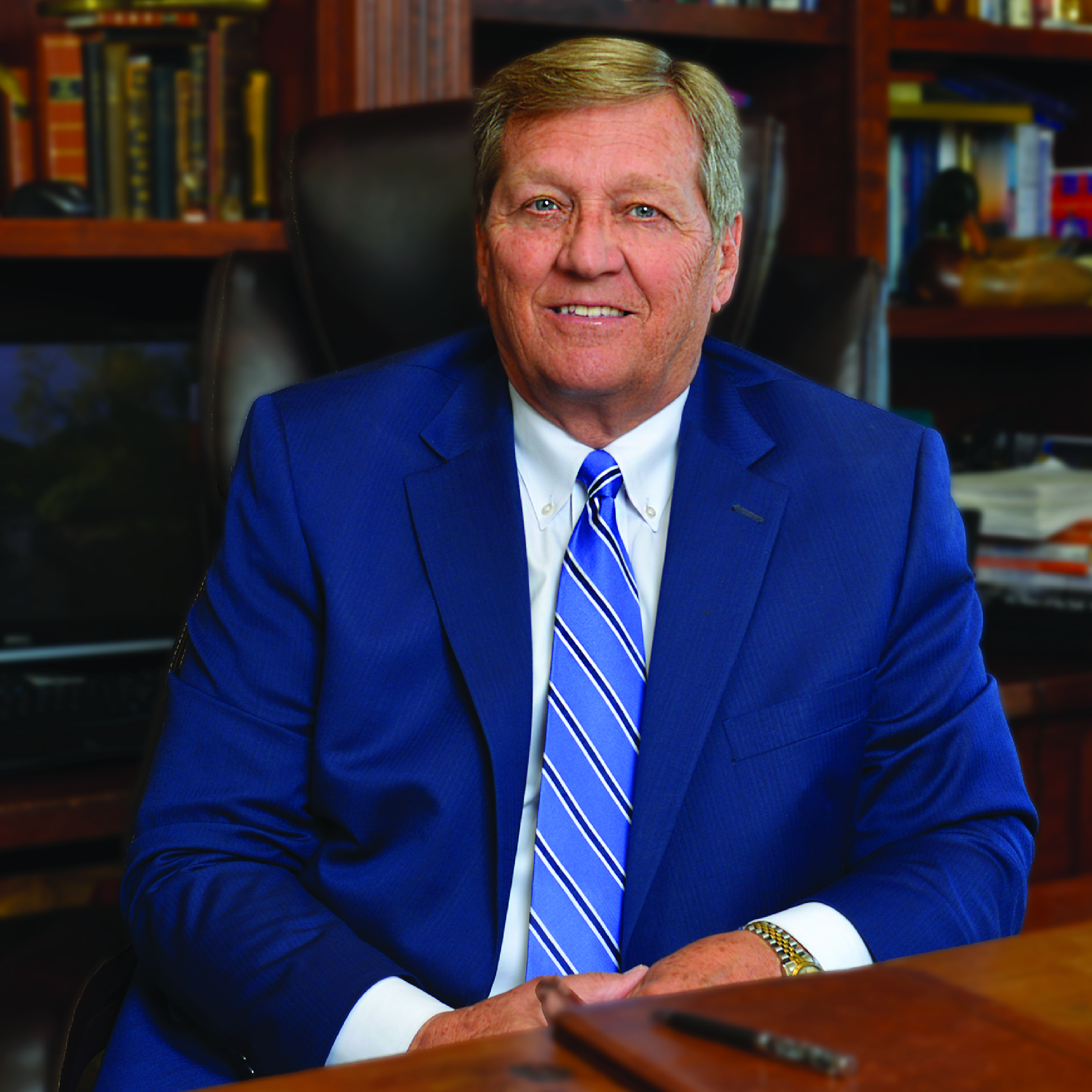 Tom Jones
Member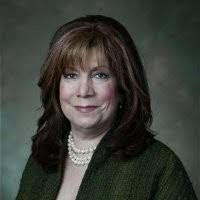 Susan Wain
Member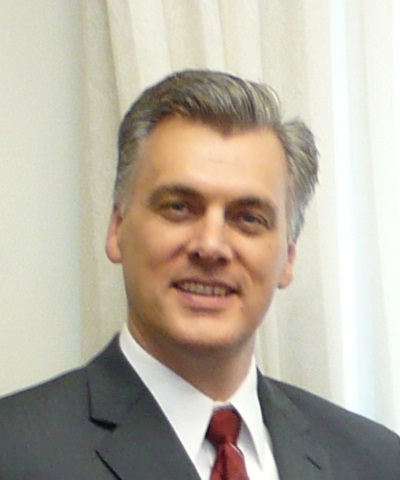 Dan Black
Member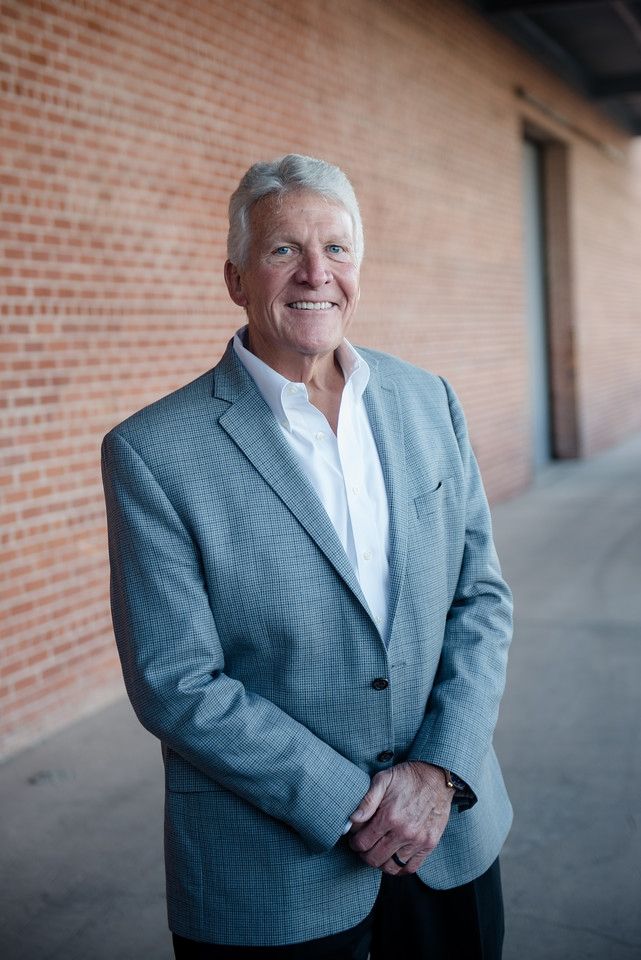 In memoriam
Jim Updike
Honorary Lifetime Member
Scheduled Meetings of the Governing Board
2021-2022 School Year
July 7, 2021
October 6, 2021
January 12, 2022
April 13, 2022
June TBA
Meeting notices are posted in the lobby of 9965 W. Calle Lejos, Peoria, AZ 85383 and 7191 E. Ashler Hills Dr, Scottsdale, AZ 85266 24 hours prior to all Governing Board meetings. Notices include the date, time, location, and agenda to be discussed.
Archived Meetings of the Governing Board